A platform for
Home Gardeners
Humans Who Grow Food features stories of
home gardeners, farmers and community gardens
across borders and cultures

Encourage growers in
sustainable living
Our global and diverse community of followers on
Social Media has a very high level of
engagement and includes amateur gardeners to experienced
growers and believers of sustainable living

Global Followers on
Social Media
Our social media post reach
(fully organic) is over 2.5 million people
every month
Since launching this blog in 2017, we have featured hundreds of stories of people from over 100 countries and all walks of life:
Teachers, Scientists, Engineers, Bankers, Doctors, Homemakers, Students, Retirees and many more!
From 16 to 90 years old, from Alaska to Egypt, people all over the world are growing clean food without the use of synthetic fertilizers and pesticides,
making their own compost, saving seeds and sharing food with others.
Some of the stories we featured are of nonprofit organizations and activists, working selflessly and relentlessly
towards the betterment of our communities and Earth.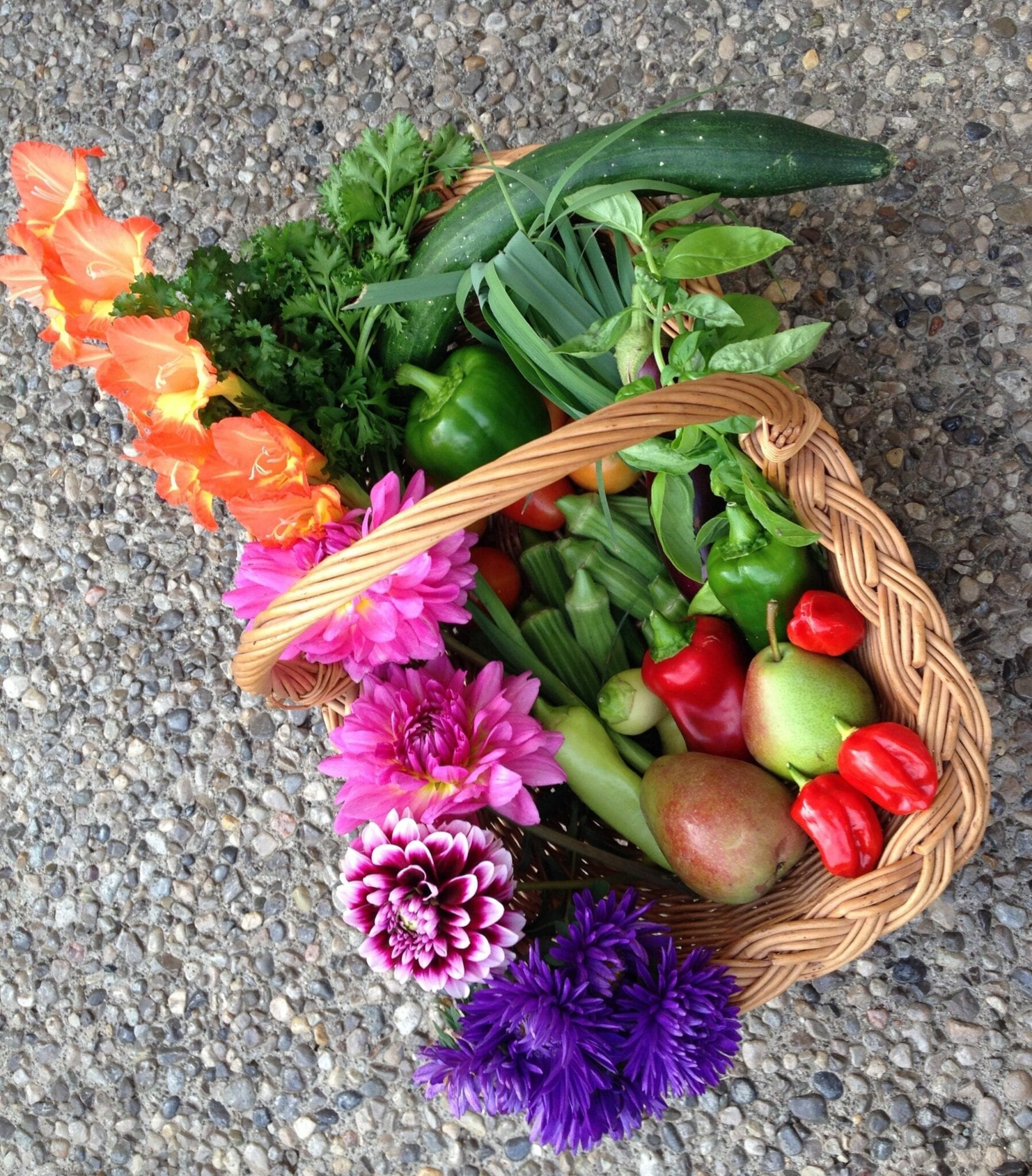 Our mission is to ignite passion in people for gardening and growing good food and contribute to a greener planet. Let's expand and strengthen our network so well that anyone who wants to grow food has help and support available. Let's share the knowledge we gain, food we grow and seeds that we save!
If you represent a brand or non profit organization in the area of sustainability or food security; offering books, free e-books,
organic heirloom seeds, gardening/farming workshops, documentaries/podcasts and other community projects
and if you would like to advertise on our website and support us in the global movement for growing your own food, please email us at
Humanswhogrowfood@gmail.com